Celebrate Indie Art Month
(UNDER CONSTRUCTION: Pardon as we UPDATE. #SupportHudsonArts #IndieArt)
What better time to visit Hudson than this October as we celebrate Indie Art Month?
Here are some featured activities to enjoy with area artists, artisans, writers, and designers:
RECEPTIONS
Destination Hudson is featuring two INDIE ART EVENTS celebrating our local artists and artisans. The RECEPTIONS are October 4th and 25th, 5-7pm at the Visitors Center, 27 East Main.
Hudson Fine Art & Framing is hosting an INDIE ART EVENT opening RECEPTION for the Group 10 Art Show. Join them October 7th, 5-7pm at 160 North Main.
Jewelry Art is having a Alishan TRUNK SHOW October 13 and 14. Meet the designer and experience his beautiful jewelry.
The Learned Owl Bookshop invites you to meet and mingle with LOCAL AREA WRITERS on the following dates: October 7, 1-3pm, Mark Zimmerman; October 14, 1-3pm Valeri Furst; and October 28, 11am-1pm, David Giffels.
RMD Designs GRAND RE-OPENING will take place October 5, 4-7pm. Come in for interior design ideas.
Uncommon Art is hosting local area collage artist Deborah Shapiro in an INDIE ART EVENT on October 14th from 1:00-3:00pm at 134 North Main. Shapiro's work is done completely from bits of magazines with no paint used.
EVENTS (walks, demos, and challenges)
Door 2 is sponsoring an INDIE ART EVENT Fairy Door Birdsong SCAVENGER HUNT all month long.
In addition, guided Birdsong GUIDED WALKS led by artists are scheduled for October. See their website for more info.
Point of pride: Nine Door2 artists are being FEATURED at the Summit Art Space show, opening October 6th.
Hudson Society of Artists is offering ARTIST DEMOS on the first and third Monday of the month for their INDIE ART EVENT. These are free and open to the public.
HSA meets October 2 and 16, 7:00 to 9:00 PM, at Barlow Community Center.
Mimi's Treasure Cottage has live sales on YouTube every Wednesday at 6pm. See these VIRTUAL INDIE ART EVENTS online.
Stir Studio Kitchen is having 10-15 public CLASSES in October for those who express their artistry through food. The classes are at 16 Clinton Street. More info on their website
INCREDIBLE FUN & MUSIC:
Hop Tree Brewing has LOCAL MUSICIANS every Saturday at 7pm plus COMEDIANS (One such INDIE EVENT is October 20th at 8:15 pm, see their website for more)
The Wine Mill has LOCAL MUSICIANS playing regularly for fans to enjoy. See their websites for these INDIE ART EVENTS.
CITY WIDE, STUDENT LED:
STUDENT ARTISTS command the town October 21 and 22nd for Halloween Window Art. With well over fifty years of tradition, generations of family members have participated in this.
And Coming SOON:
Hudson Players are getting ready for their 79th SEASON, starting off with "The Savannah Sipping Society."
Standing Rock will have it's annual HOLIDAY OPEN HOUSE November 4th and 5th. This is a must-see event to start the season right!
Plus, plans are already underway for Hudson's HOLIDAY STOCKING COMPETITION, with a finale party on December 7. (The Red Twig gave us advance notice to start ahead!)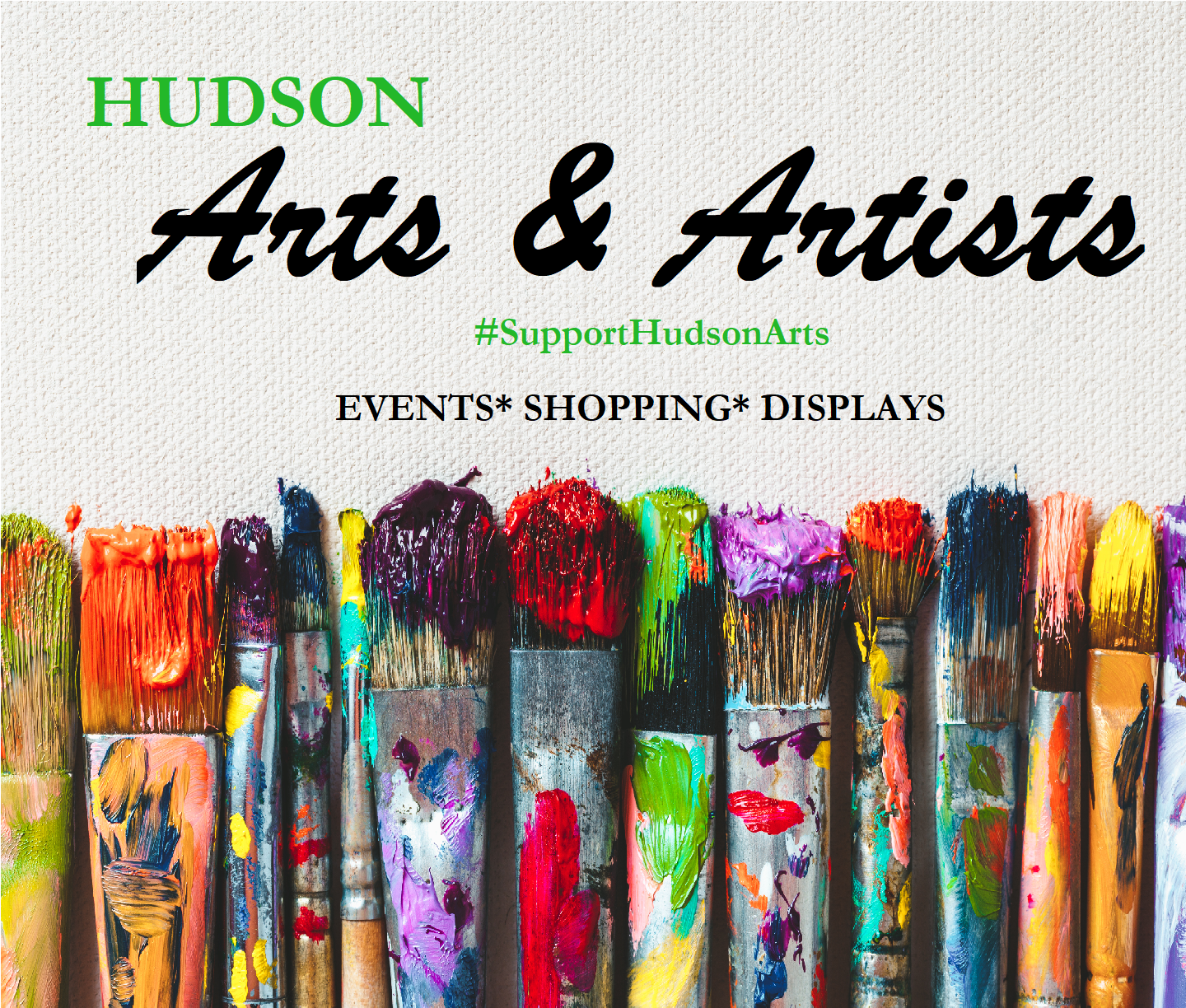 What's Happening in Hudson
---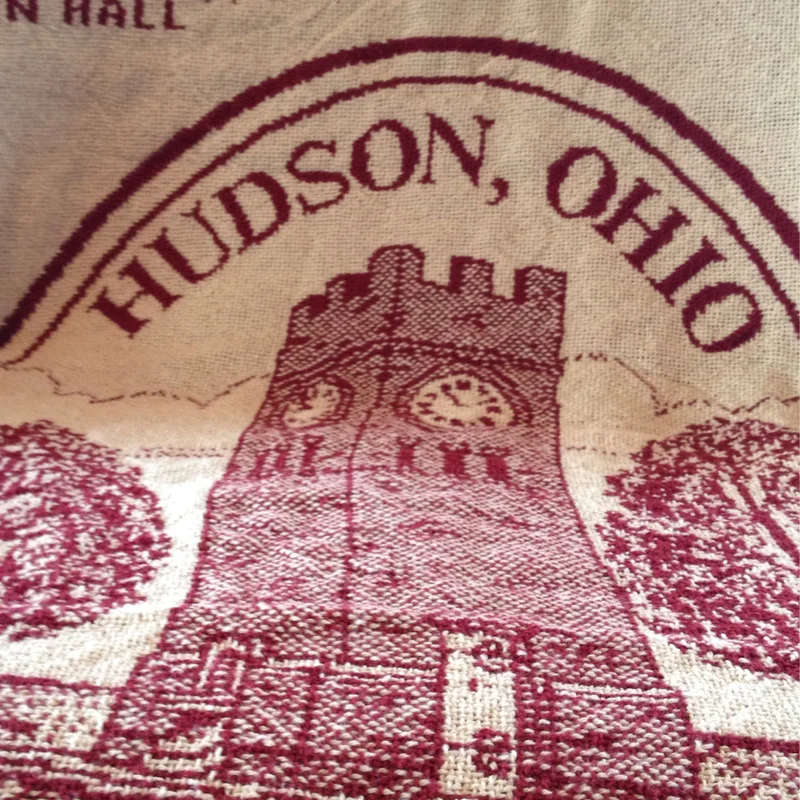 Hudson Sites Afghan
Find this and many other wonderful Hudson, Ohio related items in our visitor's center or…