Hudson, Ohio Welcomes You!
Hudson, Ohio is a gem of a small city, hiding in plain sight in Northeast Ohio. A perfect blend of historic preservation and leading edge of technology, its walkable historic downtown and walking/biking connectivity gives it a small town feel. A most generous spirit of volunteerism helps create an ongoing calendar of exciting events on the central village greens. Hudson boasts 20 parks, most with walking trails, playgrounds and picnic areas; a lively thriving downtown full of shops and restaurants in a DORA district allowing one to sip and stroll through the area. Historic walking tours, self-guided and guided. Join us for music nights, farmers markets, and art shows!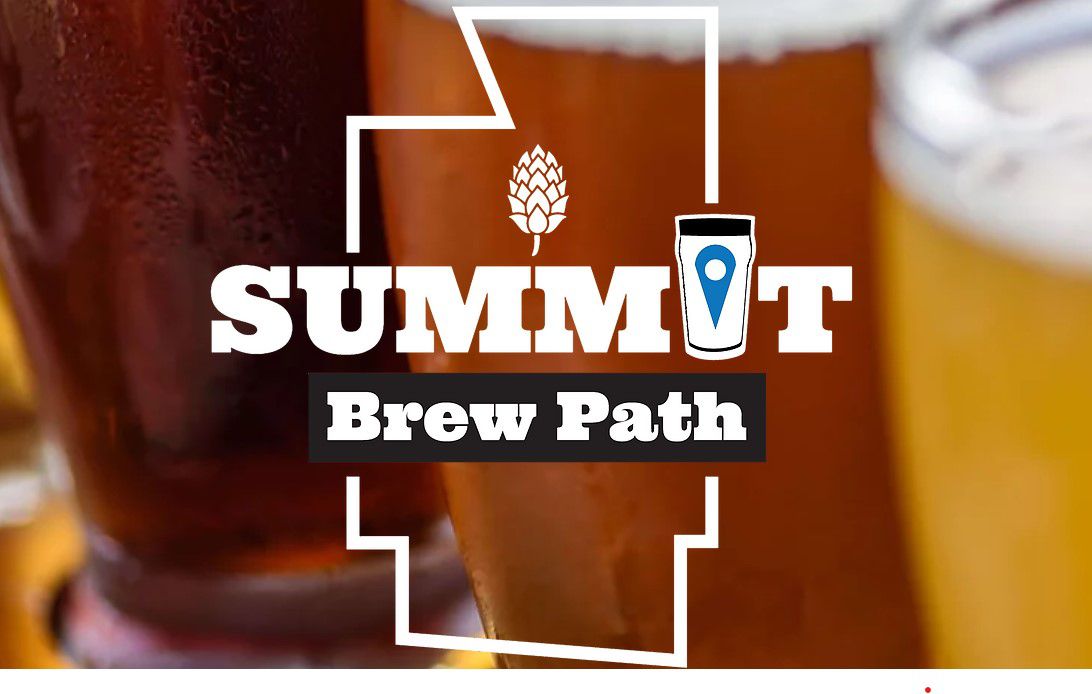 Summit Brew Path
Summit Brew Path passports are now available. Get yours locally and see how many Summit County breweries you can visit before fall.
Learn More »
April 15, 2023 7:30 pm
Western Reserve Community Band
Western Reserve Community Band is holding its annual spring concert, "Celestial Celebration" on April 15, 7:30 pm in the Middle School Auditorium.
Admission is free. More information by emailing wrcband97@gmail.com or the link below.
Learn More »

Geocaching
Friends of Hudson Parks 12th annual Geocaching Adventure is the perfect way to get out into our local park system.
Do you like puzzles? History? Fresh air?
For more information, click the link below.
Learn More »
April 25, 2023 8:00 am
Birdsong Art Show
Birdsong is a planned, multi-faceted public art installation.
Bird sculptures will pop up on trees in the downtown for a bit of color after a long winter.
Then the Moos Gallery at WRA will host the Birdsong Art Show, April 25-May 1.
Learn More »
---
What's Happening in Hudson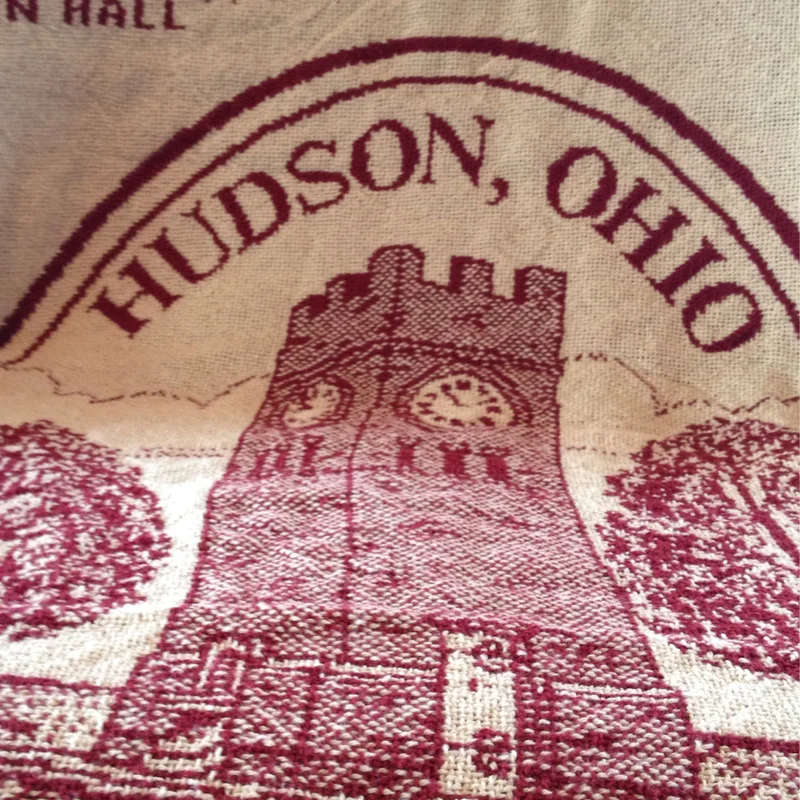 Hudson Sites Afghan
Find this and many other wonderful Hudson, Ohio related items in our visitor's center or…