Parks and Recreation
Hudson has always valued its open spaces and walkable downtown. Our connectivity plan takes it a step further, encouraging biking and enjoying all of our wonderful parks.
PARKS
Hudson Springs Park, one of the jewels of the city park system was named one of Boomer Magazine's "five best hikes."
But that's not all we have to brag about.
With twenty parks and over 1100 acres, Hudson has ample opportunities to have fun outdoors.
Overall, the park system offers activities such as fishing, boating, bocce, sand volleyball, disc golf, ball games, skateboarding, hiking, and gardening. Playgrounds for youngsters and tables are also available at many of our parks.
Click to view the Hudson Parks Website for more information about each park.
10,000 Steps
Tired of being inside? Doctors say that increasing your daily "steps" is one way to improve health & vitality.
Our volunteers have created "Step Count Maps" to get you started!
Metro Parks
Hudson is home to one of our fine Metro Parks, Wood Hollow at 2121 Barlow Road.
For the full update on the other Metro Park areas, or to read tips for safe park use and to see a list of parks, visit their website at https://www.summitmetroparks.org/
GOLF
Want to play golf? Besides our two local country clubs, the City of Hudson runs a public golf course on Barlow Road. Click the link below for more information on the course in general:
SWIMMING
A public swimming pool is available at East Woods School on North Hayden Park Drive. The Ada Cooper Miller Natatorium is named in honor of one of our most dedicated, and longest lived, citizens. Mrs. Miller was born in 1903 in England and came over with her family at age three months, to join her father–the landscape gardener at Evamere. Mrs. Miller served on Hudson School Board for 40 years, president for over twenty. This was in addition to working at her flower business for over 75 years. Sadly, she passed away in 2015, but one mark of her legacy lives on at the schools–the Ada Cooper Miller Natatorium.
Click the link below for more information on public access:
RECREATION/
CLASSES
Many activities and classes are run through the Hudson Community Education and Recreation Department. A catalog is available, or click below for more contact info.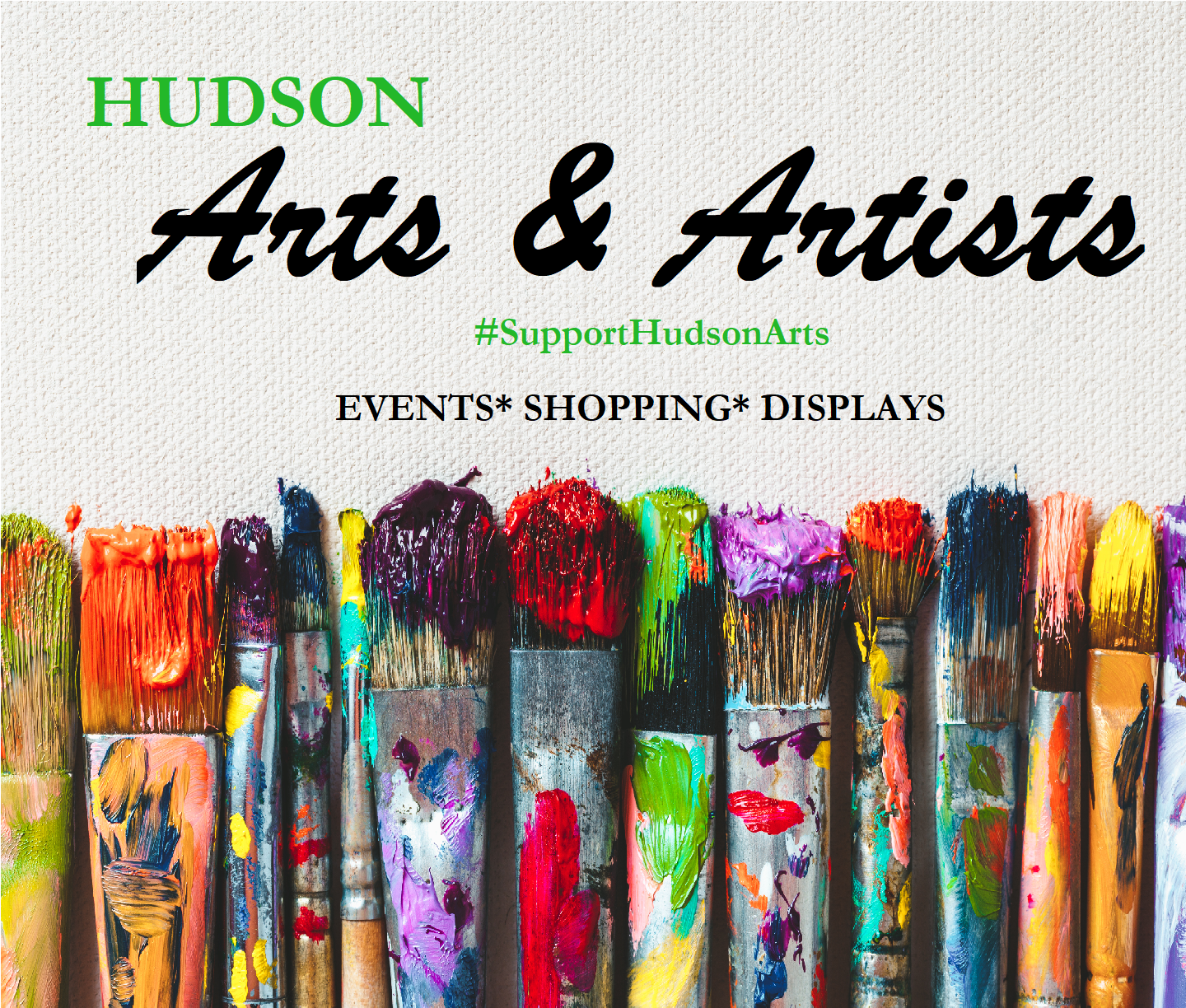 What's Happening in Hudson
---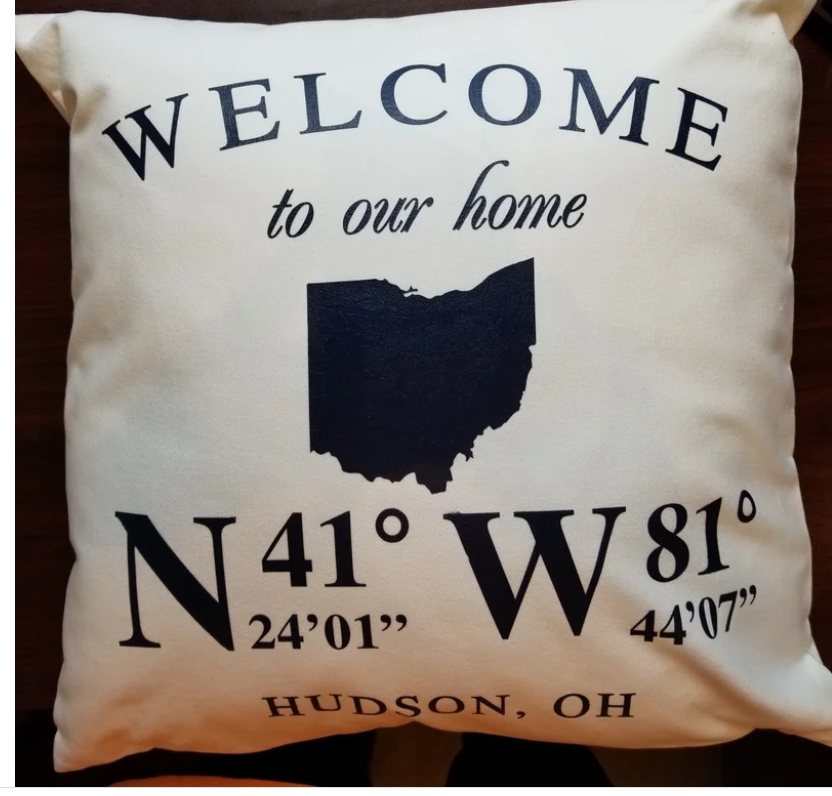 Hudson Pillows, assorted
Find this and many other wonderful Hudson, Ohio related items in our visitor's center or…