Ideas for Your Visit
Welcome to Hudson, Ohio: where warmth and hospitality are never out of style.
Need some general ideas? Feel free to contact our staff, or see a few of our favorite things, below.
Does history & preservation appeal to you?
Hudson is a perfect place to spend time. We suggest starting with a walk around the square, our hometown's heart. ( History 360)
Wander and look up individual houses at your leisure, using Hudson Heritage Association's informative website. Extra fun if you schedule your visit during June's Garden & Outdoor Living show. (A modification of our longtime Home & Garden event. See festivals, below)
Or contact us at the Visitors Center to see about arranging a walking tour for your out-of-town group and access to the Fire Museum as well. (For individuals & the general public, we regularly do walking tours first Saturdays, April-October…reservations required.)
Finally, take some time to sit and study our iconic clock tower and if you'd like a peek inside, here's the online tour.
Enjoy celebrating local artists?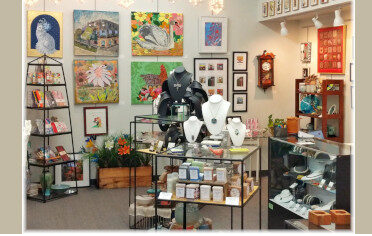 *Our town's art & artisan community is vibrant and active. Various businesses and organizations feature local artists & display their work regularly (Discovering Art in Hudson)
*Hudson Society of Artists has over six decades of promoting awareness of art as well as the pursuits of its diverse membership.
*Events such as Hudson mArt, Clothesline Art Show, and Art on the Green are traditions Hudson embraces. (See the central calendar for more details on locations and times)
Want to "book it"?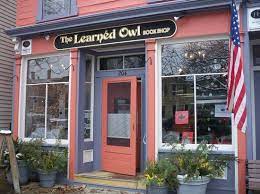 *Hudson Library & Historical Society has a rich archive that's a haven for researchers and includes one of the best collections on John Brown available. They also schedule numerous programs and events of general interest, reservations here
*Local independent bookstore, The Learned Owl, is a great way for book lovers to spend an hour (or more.) They have three floors of books for all ages in their historic downtown store. Author book signings are frequent, customer service unparalleled.
Love music and festivals?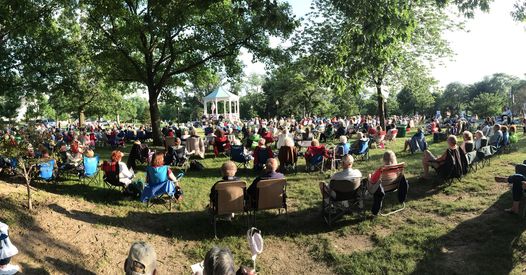 *Each summer weekend, Hudson has an outstanding selection of free and accessible music offerings on our various Greens.
Check availability by going to: Fridays & Saturdays at First & Main and Sundays on the Gazebo Green (updates on FB).
*Plus, every Saturday morning during growing season we have a well-stocked Farmer's Market bringing people downtown.
*Main festivals happen summer through fall. Check the town's central calendar 
Relax & Savor the Day
*Visit one of our local spas or salons for a little "me time," perhaps enjoy the unique blend of Hudson boutiques & shops. (Retail, Services/Spas)
*Then top the day off with a fabulous restaurant and an overnight stay at one of our local inns. Hudson is a GREAT place for a GETAWAY, centrally located in NEOhio.
*When it comes to dining, shopping, and relaxing–is one day ever enough?
Other favorite things:
Area & Region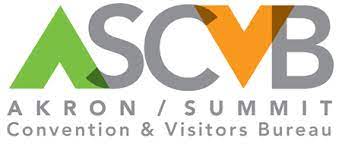 We are a proud partner with the Akron/Summit County Visitors Bureau.
Check their site for regional events and ideas!
Hale Farm & Village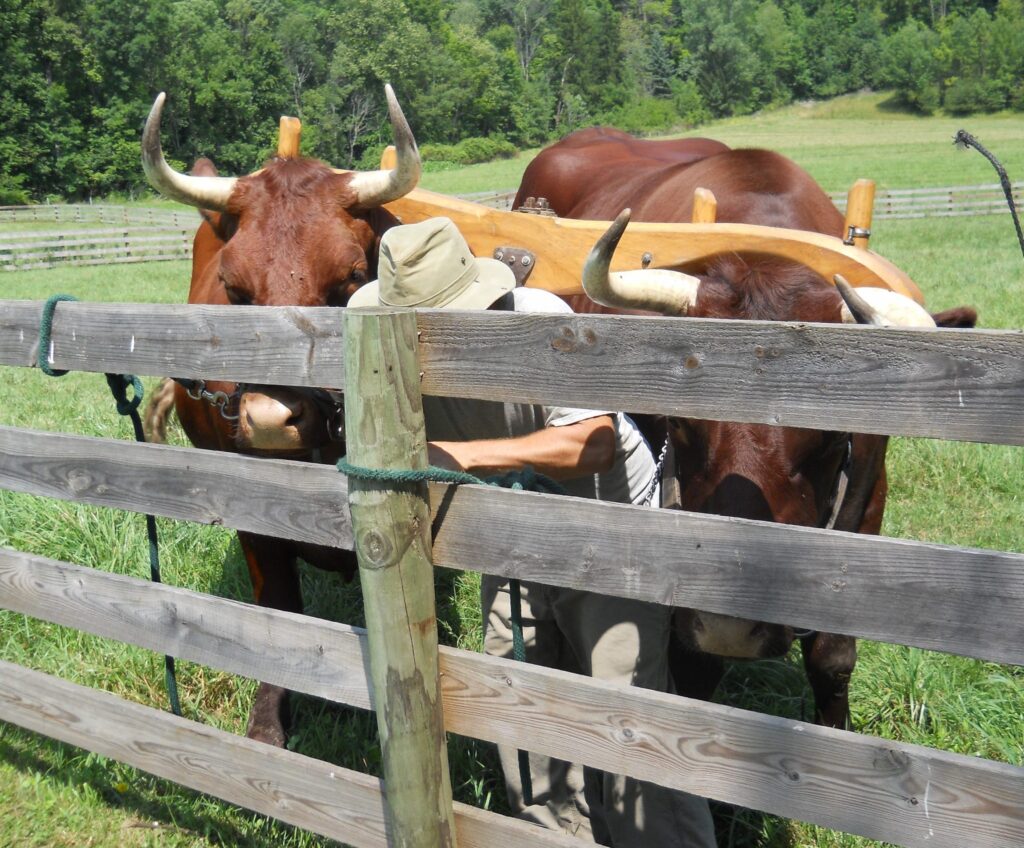 One of our well-loved regional partners is Hale Farm & Village. Extend your Hudson weekend adventure with a visit there.
Visit their website for details www.halefarm.org or call 330-666-3711
Stan Hywet Hall & Gardens
Another interesting close by location is Stan Hywet Hall & Gardens, the nation's sixth largest home open to the public.
For more information on hours and tours, visit their website at https://www.stanhywet.org/
Cuyahoga Valley National Park
Hudson has a wonderful assortment of local & metro parks within our boundaries.
However, if you're a park enthusiast, we also are neighbors with Cuyahoga Valley National Park and the Cuyahoga Valley Scenic Railroad.
For more information on the national park, visit: https://www.nps.gov/cuva/index.htm
Further afield in our area

---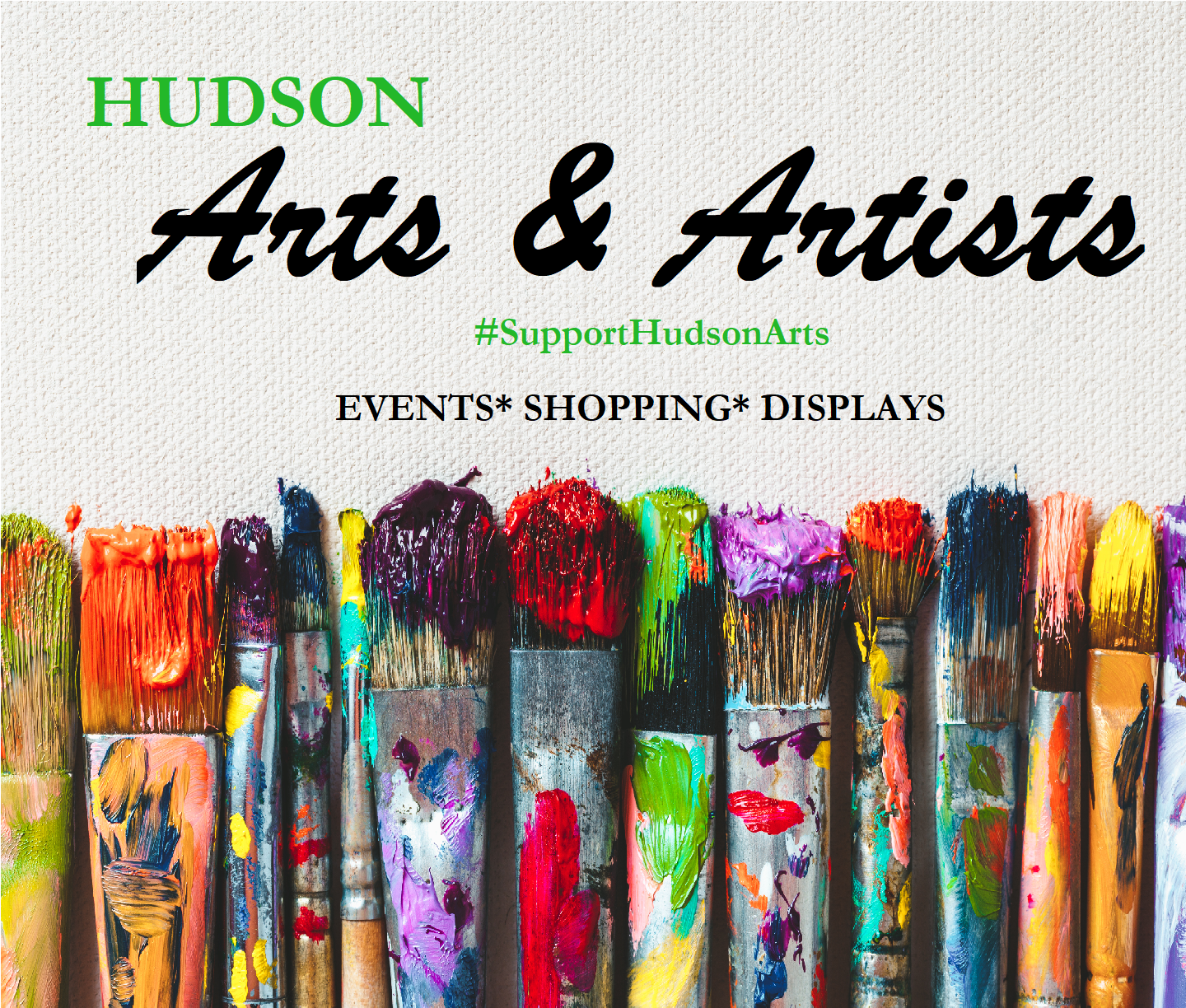 What's Happening in Hudson
---
Hudson Etched Wineglass
Find this and many other wonderful Hudson, Ohio related items in our visitor's center or…