Town History
One of Summit County's first settlements, Hudson is filled with much history that is the basis for our "pride of place."
Founded by David Hudson, along with five investors, the land on which the City stands was part of the Connecticut Western Reserve.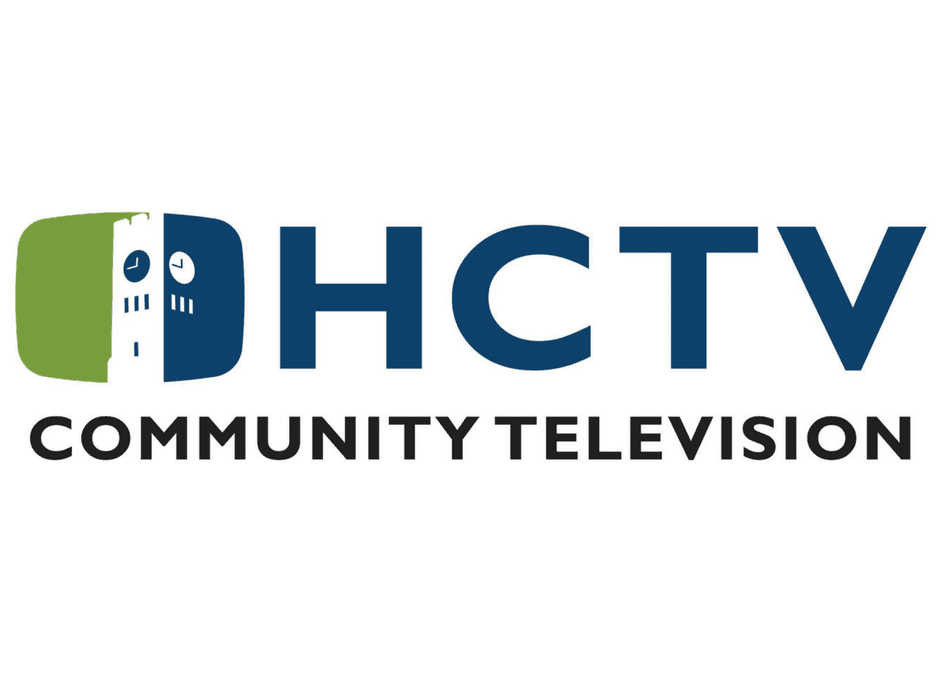 Want a sampling of Hudson History without leaving your house?  See HCTV archives here: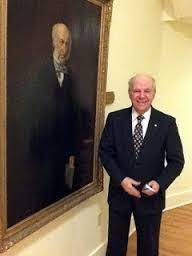 After marking out the lands in 1799, David Hudson returned to his original home of Goshen, CT to get his family. Together, they returned in 1800, and the founder lived here until his death in 1836. David Hudson's eighth child, Anner Maria, was born a scant three months after the family's 1800 arrival, making her the first pioneer's baby born in what is now Summit County.
In 1806, David Hudson built a house at 318 North Main which is still in existence–the oldest such structure in Summit County.
Hudson still retains many other examples of early architecture, especially in our documented Historic District. Around town are homes built in the styles of Federal and Greek Revival through the Arts & Crafts / Prairie style.
Western Reserve Academy's Brick Row, modeled after Yale's Brick Row which has sadly been demolished, is one of the best preserved groupings of buildings from the early 19the century, according to WRA archivist, Tom Vince.
The observatory on campus is the second-oldest in the country.
Hudson's business district was the scene of a major fire in 1892, which destroyed many of the buildings on Main Street. The impact of this fire is immediately apparent by looking at the architecture of the buildings to the north of Clinton versus those in the business block to the south. Hudson's fire of 1892 marks one of many times that the entrepreneurial spirit was put to the test and managed to survive.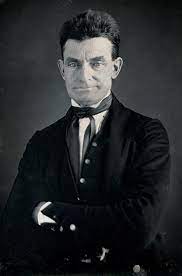 Hudson was a recognized stop on the Underground Railroad, and many of the buildings used still stand today. Abolitionist John Brown, son of Owen and Ruth Mills Brown, spent many years growing up in Hudson. His mother was the first person to be buried in the Old Hudson Township Burying ground (30 Chapel Street.)
As a child, Brown attended the log school house on what is now the Green.
The Visitor Center Shop has several books on Hudson history. In addition, self-guided walking tours of these and other historical landmarks are available in the vestibule of the Visitor Center.
The tour brochures are part of the educational outreach efforts of the HHA (Hudson Heritage Association). For more information on this group and their meetings, visit http://hudsonheritage.org/
The Hudson Library and Historical Society archives also has an extensive collection on Hudson history. (http://hudsonlibrary.org/HistoricalSociety)
Hudson Community TV (HCTV) has some interesting videos on our town's history. See them by visiting their History of Hudson showcase at https://vimeo.com/showcase/6223265
What's Happening in Hudson
---
Hudson Etched Wineglass
Find this and many other wonderful Hudson, Ohio related items in our visitor's center or…